Power of calm
Be smarter, less stressed, and healthier—just by listening!
Watch intro video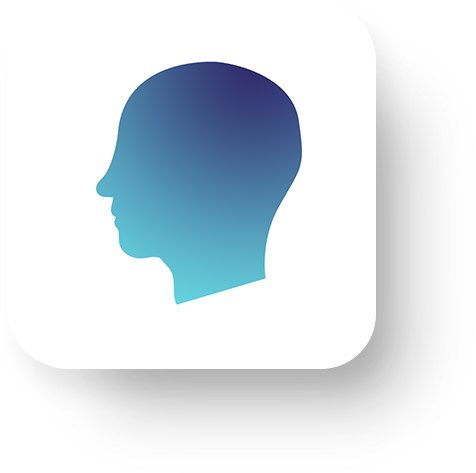 Power of sounds
Neuroscientists have linked a number of brain regions with our emotional responses to sound, the benefits of which are astronomical!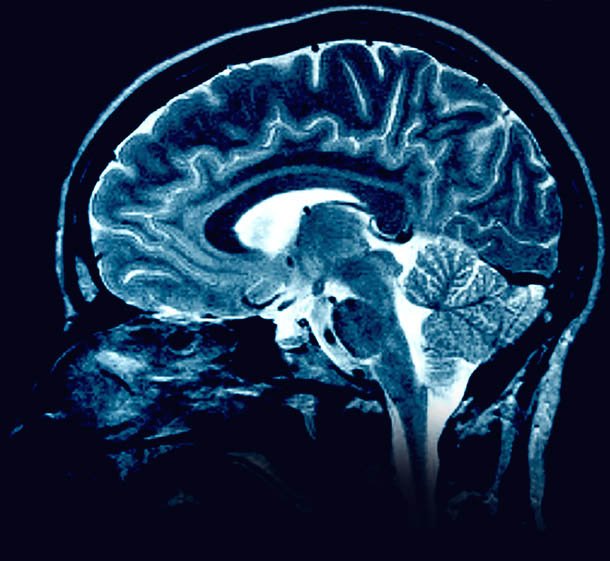 Better sleep for a better life
Nowadays, everything is fast-paced, and everybody is always in a hurry. But when nighttime comes, we all need to find our calm center. With Calmind, all the stress magically disappears, and your mind becomes free to enjoy the pleasure of real sleep.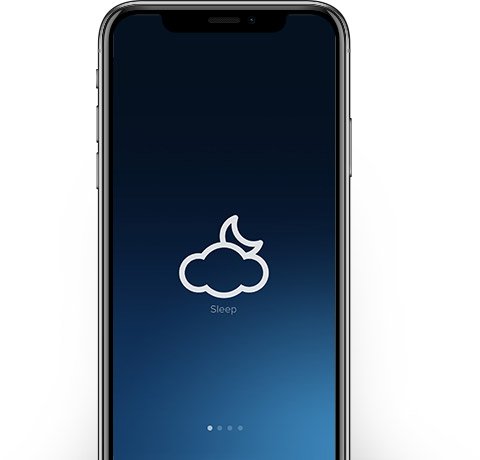 Focus on things that
matter
When you remove all the distractions and noises around you, you will become more effective. You will start to focus on what's important to you. Your work will be easier. Procrastination will disappear. Discover your own potential for success with Calmind!
Relax everywhere
and anytime
The world we live in forces us to be stressed out. Everything needs to be done now, and we have to be better than everyone else. Due to this hectic lifestyle, we sometimes forget to relax. Calmind makes finding serenity an easy and natural process.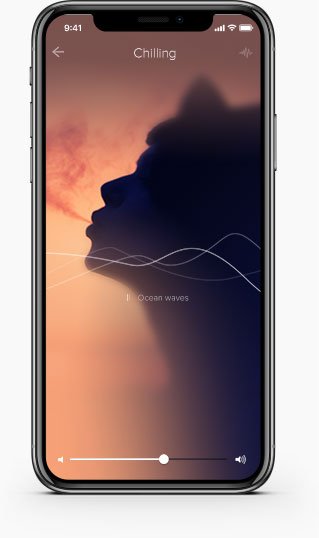 Boost your energy
Nothing feels better than a good afternoon nap with Calmind! Choose from five different types of naps, all designed with the help of experts to efficiently maximize your energy. It doesn't matter if you have just few minutes to spare—use them to nap and feel refreshed with Calmind!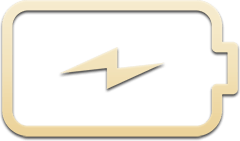 Wake up gently
The way you wake up in the morning determines your whole day. It's a simple fact: When you wake up unhappy and still sleepy, it will be hard to make it through the day worth. Thanks to its intuitive sensors, Calmind's progressive alarm clock knows when and how to wake you up to start your day refreshed and full of energy.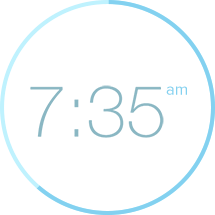 more features coming soon ;)
My four-year-old son has some trouble sleeping, and I use it a lot when it's bedtime. He enjoys it, and it helps him fall asleep. Keep up the good work!
Samantha N.
mother
I love this app. I have so much trouble sleeping, but I discovered this app, and through trial and error, I found the perfect combination of sounds that helps lull me to sleep. Before this app, I would be awake til 2, 3, or even 3:30 in the morning. Now, most nights, I'm able to drift off before 1 AM. Huge improvement for me. I have had no problems with the app and highly recommend it.
Nicholas Carlson
Freelance designer
A friend recommended this app to me, and I am so glad that I have it. I can change the sounds up when I want and for how long I want them to play. I use this app to help me sleep, and I enjoy it every night. I highly recommend it to everyone.
Cynthia Arnold
Court reporter
As a therapist, I strongly recommend this app to my patients. It is a great way to calm yourself and enjoy the moment! Be in your own little world for a few minutes with this app! :) Looking for new updates!
Frank B.
Therapist
I struggle with anxiety—especially during my university semesters—and it causes me to have some pretty intense insomnia, and Calmind literally changed my sleep habits. I've been sleeping a million times better.
Sarah Ellis
Student
Even my cat loves to listen to the sounds when it is bedtime. She comes closer and sleeps with me. I think the sounds are magical, because regularly, she doesn't behave like this. And of course, Calmind made a huge impact on my life; I totally feel better after a few weeks of using it. Also, I can't wait for new features. Customer service gave me some information—well, it will be a huge deal! I can't wait for it! Keep it up!
Lori Wong
Education and training manager
Since I've started Calmind, my awareness has gone up, and my anxiety has gone down! Worth the investment.
Johnny Hoffman
Industrial engineer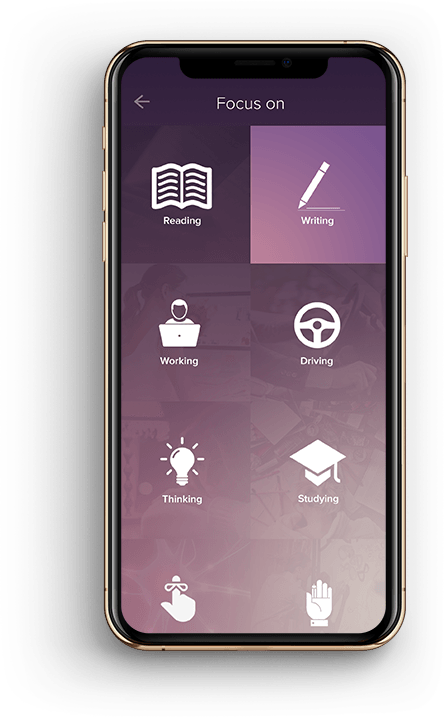 Features
What does Calmind do?
Calmind is fully offline application, and you can use it anytime and anywhere
Carefully selected music and sounds to help you relax, focus, and sleep better
Calmind boosts your mood and decreases stress and anxiety
Specially designed Nap program helps increase your energy level during the day
Calmind provides a better and deeper sleep experience.
Beautifully designed alarm for a gentle wake-up at just the right time
Free limited version of Calmind for as long as you want
A lot of premium updates and programs coming soon!
Try Calmind for Free!
3-Day Free Trial -

for a limited time only!
Looking for the Android version? Be patient and subscribe for the upcoming release here!

FAQ
Most frequented questions below